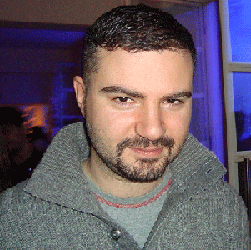 I am a Full-time Illustrator, Concept Artist, Animator available for the Video Game, Book Illustration & Film & TV industry. I also have a shop at RedBubble.com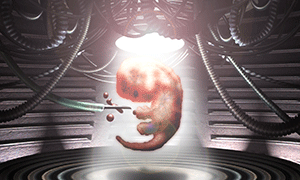 Inspired at an early age to be creative using my imagination, I soon learnt I had a talent for Art by communicating my ideas through Illustration. To visualize these ideas
and concepts I would use many types of media, some of which are mentioned or shown on the web site.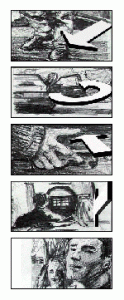 I graduated from my Degree in Fine Arts, covering Film & Video, Photography, Sculpture, Painting and some 2D Animation at the University of East London after completing two Diploma courses in Film-making, Photography, Storyboarding, 2d Animation, Painting, Drawing, Life Drawing, Graphic Design & Illustration at Stevenage Art College which covered a period of four years full time.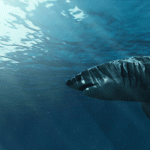 On this website, you can see current completed work, work from the past, and some in progress or various stages of completion.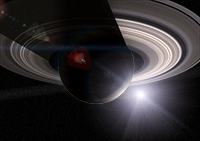 Digital Art, Illustration & Animation are my passions and all my work is now mostly rendered with the aid of a computer, but I still like to experiment, pushing myself in areas I have not yet explored in the CGI realm. Using various types software to create images that its not normally meant to.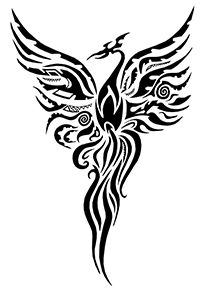 I'm always working on a few personal projects at any one time, improvising with techniques and creating images in a different way, and not being afraid to explore and experiment to get the result I want.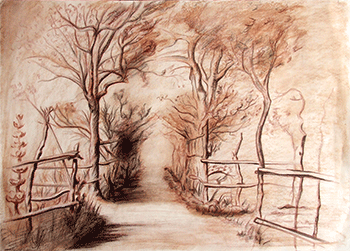 If you would like to commission me to produce artwork for your project or are interested in licensing images, please see the contact page.
Software Experience
Adobe After Effects / Audition / Photoshop / Premiere / Illustrator, E-On Software Vue, Corel Painter.
SmithMicro Poser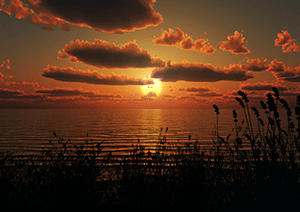 Illuminate your ideas with Illustration.
Copyright. All images appearing in "The Art of Gary Collins Illustrator-Artist-Animator" web site are the exclusive property of Gary Collins and are protected under the United Kingdom and International Copyright laws.
The images may not be reproduced, copied, transmitted or manipulated without the written permission of Gary Collins.
Use of any image as the basis for another photographic concept or illustration (digital, artist rendering or alike) is a violation of the United Kingdom and International Copyright laws. All images are copyrighted © 2001 – 2022 Gary Collins.